Bigeta Energy Solutions provide comprehensive services & solutions in the field of energy efficiency, power quality, electrical safety, energy data analytics, ISO 50001, measurement & verification and training as per customer requirements. We have an in-house team for solution engineering, implementation, project management and verification of savings. We can deliver customized solutions to any customer who is looking forward to energy conservation and sustainable development.
Industrial Associations & Memberships
We are a team of BEE accredited energy auditor, BEE certified energy auditor, energy manager, Certified Measurement and Verification Professional (CMVP), ISO 50001 lead auditor, IGBC Accredited Professional(IGBC AP) and power quality professionals working together to give most promising solutions to customers to save energy and improve sustainability. Our team is having international experience in Energy Efficiency projects and executed projects in ten countries.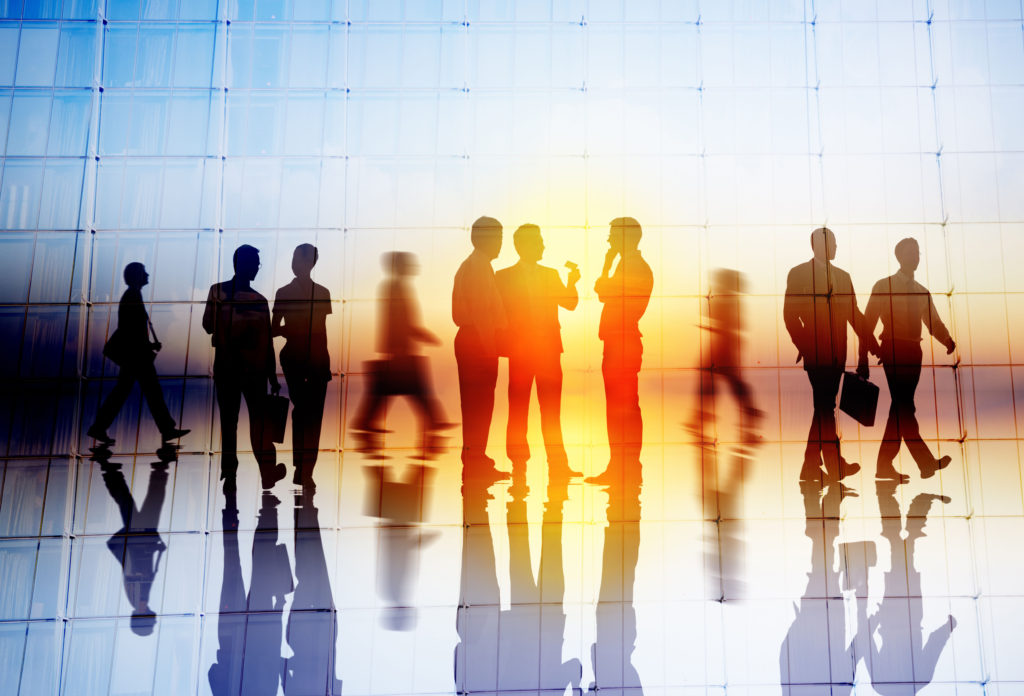 Highly experienced energy professionals
Carried out international projects over eights different countries
Long-term partner of sustainable energy management for Energy Assessment, Solution development, Implementation and project management support, Measurement and verification, training and ISO 50001 implementation support for sustained energy savings
BEE Accredited Energy Auditors
BEE Certified Energy Auditors
Certified Energy Manager (CEM) by AEE USA
Certified Measurement and Verification professionals(CMVP) by AEE and EVO USA
Project Management Professionals (PMP) by PMI,
ISO 50001- EnMS Lead Auditor
We have wide sectorial experience
Aluminum, Steel, Mining, Glass, Refractory, Cement, Power plant, Automobile, Engineering, Textiles, Apparels, Carpets, Tyre, Rubber, Batter, Natural Stone processing, Diamonds
Offices, Hotels, Hospitals, Commercial Buildings BFSI, IT buildings, Commercial Buildings, Data Center, Pharma, Ports, Townships, Highways
Food and Beverages, Milk, Milk Products, Noodles, packaged water, Cereals, Tea, Rice mill, Medical Products, Specialized materials