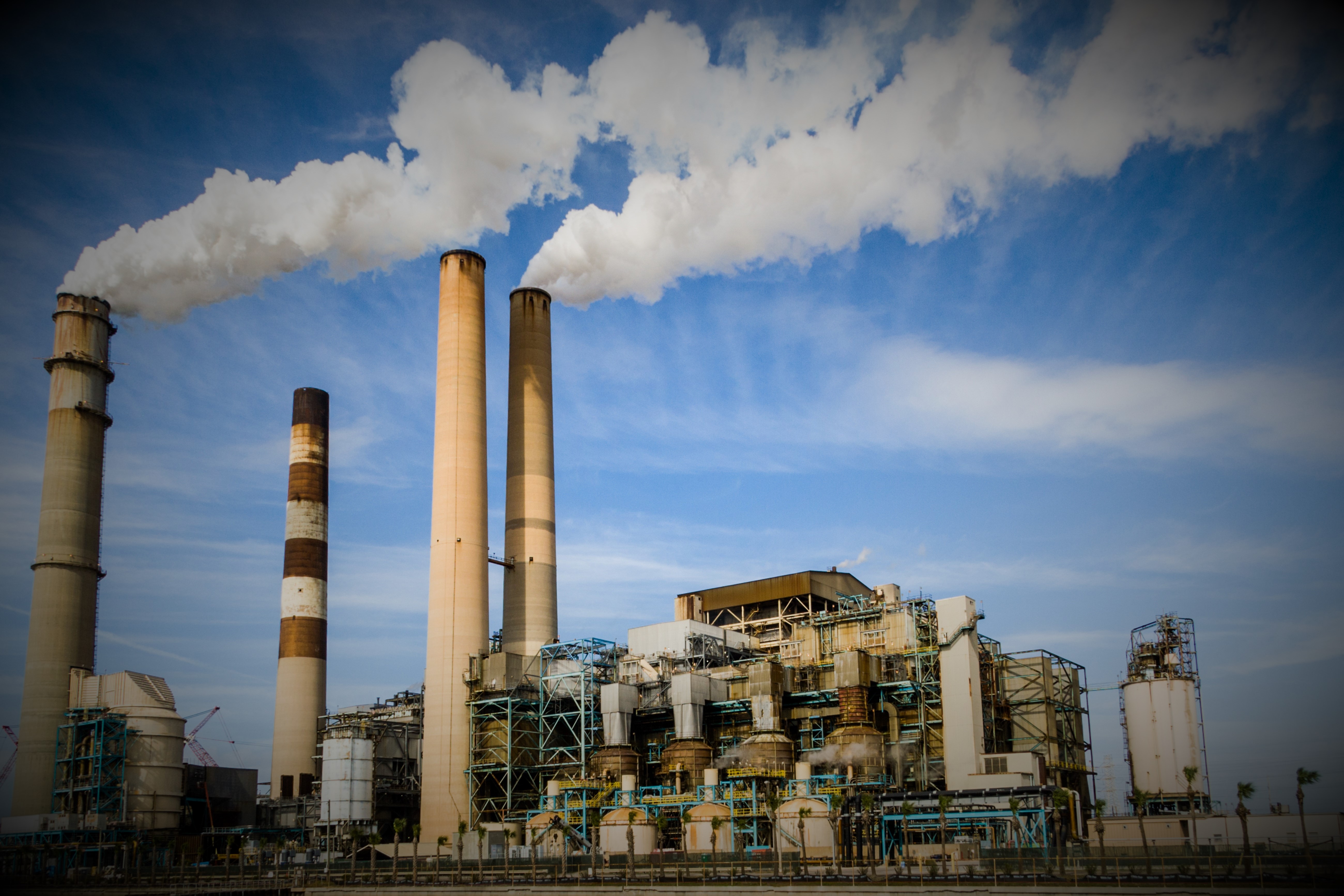 "Reduce Operation Cost and Energy Consumption"
Perform Achieve and Trade (PAT) is an innovative programme of Bureau of Energy Efficiency under the National Mission for Enhanced Energy Efficiency (NMEEE) in National Action Plan on Climate Change (NAPCC). PAT Scheme is aimed at improving the energy efficiency in energy-intensive sectors. PAT is a market-based mechanism to enhance the cost-effectiveness through certification of excess energy saving which can be traded.
The participation in PAT Scheme is mandatory for Designated Consumers under Energy Conservation Act 2010 (ECA). The aluminium, cement, Chor-Alkali, fertilizer, iron and steel, pulp and paper, textile industries and thermal power plants, Railways, DISCOM and Hotels currently coming under Designated Consumers accounts for over 60% of India's total primary energy consumption. The PAT Scheme has set energy efficiency targets for these energy-intensive consumers. Under the PAT Scheme, the Designated Consumers must reduce their Specific Energy Consumption within a period of three years. Those who fail to achieve the target will have to pay penalty. Consumers exceeding the PAT target SEC value is eligible for Energy Saving Certificates (ESCert) which can be traded and used for compliance purposes.
Typically, PAT Cycle includes:
Designated Consumer Notification
Data collection and verification
Consultation
Ministerial technical committee and notification
Implementation
Achievement verification and ESCert Trading
With every PAT cycle, new sectors are added and the number of energy-intensive consumers coming under the title Designated Consumers is increasing. As of now, PAT Cycle-1 (478 Units, 2012-13 to 2014-15) has been concluded. PAT Cycle-2 (621 Units, 2016-17 to 2018-19) and PAT Cycle-3 (737 Units, 2017-18 to 2019-20) are going on. To widen the PAT scheme, PAT Cycle 4 (917 units in 2018) has been initiated by BEE, which added hotels for the first time along with new units in the existing sector under the PAT Scheme.
Bigeta Energy Solutions with its vast sectorial experience, well experienced Accredited Auditors, Energy Managers and Energy Professionals can deliver the most promising solutions in energy efficiency and sustainability.  We can assist you in Mandatory Energy Audits and we can also support you in achieving the targeted energy savings with a continuous relationship.
Our experienced team of BEE Accredited Energy Auditors and energy professionals can conduct Mandatory Energy Audit and prepare the Mandatory Energy Audit Report which needs to be submitted to State Designated Agency (SDA) and BEE. Mandatory Energy Audit is carried out as per BEE notification and guidelines. The onsite audit is followed by submission of Mandatory Energy Audit Report as per BEE guidelines and format which includes Energy Conservation Measures, baseline data, operating parameters, techno-commercial analysis etc. Our accredited energy auditor can help you to file Form 1, Form 2 and Form 3 as part of the PAT requirement.
We can provide full support in achieving the energy savings projected during Mandatory Energy Audit. A continuous energy savings assurance study conducted in your plant over a period can help you achieve the targeted Specific Energy Consumption. We are also providing documentation support and training for the plant personnel on PAT compliance requirement or related activities. Our experience in conducting PAT baseline audits, Mandatory energy audit, M&V Audit since PAT cycle I will help you to achieve your targets and prepare the necessary documents for PAT.