We give training in the areas where a facility can operate more efficiently with a long-term plan of energy sustainability and greenhouse gas emission reduction. We provide training programs in Energy Efficiency, ISO 50001 EnMS, Measurement & Verification, Electrical Safety, Power Quality and green building.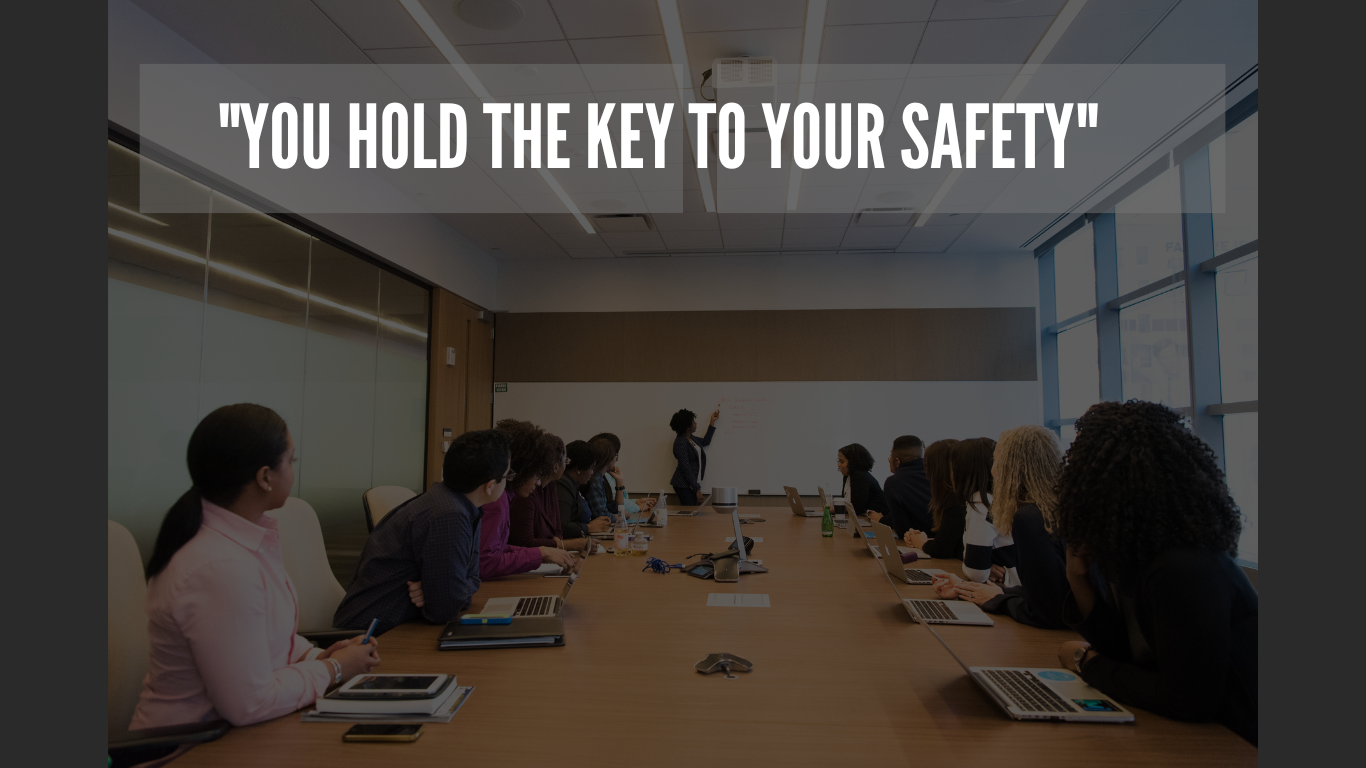 Training in Energy Efficiency
Training in energy efficiency is targeted to impart the necessary knowledge and skills, behavioral change initiatives to improve the resource efficiency, cost saving, environmental protection and social legitimacy leading to sustainable development. The training program includes practices and methods that will help the facility to create awareness and foundation to initiate energy management practices or help to improve existing energy optimization program. Our training can also help facilities to identify no cost and low-cost energy optimization through retrofits, upgrade, replacement etc., in particular equipment/systems.
Training in ISO 50001 EnMS
Training in ISO 50001 EnMS will help to understand and implement an energy management system based on ISO 50001 EnMS.Training can be customized based on the level of training required, number of participants, level of awareness etc.
Training covers:
1) The purpose of ISO 50001 and the benefits to an organization using the standard.
2) Outline key concepts and approaches to an energy management system.
3) Description, with reference to Plan – Do – Check – Act cycle, the structure, scope and purpose of ISO 50001.
4) Description of principles, processes, and techniques used for the assessment of risk and the significance of these in all energy management systems.
5) Outline and interpret the requirements of the ISO 50001 management systems specification in the context of an audit.
6) How to effectively plan and conduct an internal audit of the management system and operation of an organization in accordance with the requirements of relevant EnMS audit criteria.
7) Undertake audit follow-up activities, including evaluating the effectiveness of corrective and preventive action.
Training in Measurement & Verification
Our training program gives fundamentals of Measurement & Verification. Training delivers concepts on current methods of measuring and verifying savings, specifically reviewing the International Performance Measurement & Verification Protocol (IPMVP). It will help to learn the process of designing a proper M&V program for their projects, including cost/accuracy tradeoffs, baseline adjustments, parameter stipulations, maintaining space conditions, the role of verifiers, and the data needed for emissions trading.
Training covers:
1) The IPMVP protocol and the M&V process
2) Energy savings and the M&V process
3) M&V options
4) Energy use in terms of variables
5) Baselines in relation to energy consumption data and independent variable data
6) M&V flow chart
7) M&V planning and applying in retrofit projects
8) Uncertainties and obstacles in M&V
Training in Electrical Safety
Electrical safety training will help to learn practices and procedures that makeit possible to act according to certain internationally accepted standards in electrical safety. Above all, electrical safety training will help to stay safe and be aware of possible hazards that can happen in a facility.
The electrical safety training covers:
1) Key terms and concepts of electrical safety
2) The importance of electrical safety-related work practices
3) How to identify employees appropriate training and protection requirements
4)How to stay safe on or near to electrical installations and other electrical equipment
5) Common electrical hazards and how to prevent these hazards from making severe injuries.